Michelin XZX Tyres Available in Gilesgate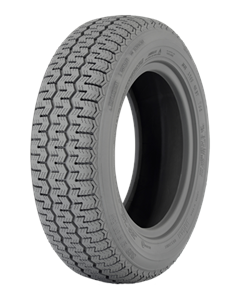 XZX
Ultimate development of the X tyre
At the end of 1975, the XZX replaced the very popular ZX tyre. This major development significantly enhanced water dispersion and traction on slippery surfaces.
The tread pattern has wo large circumferential grooves, ensuring optimal water dispersion. This is combined with continuous lateral grooves from the centre of the tyre tread to the shoulders, providing excellent drainage in the contact patch.
The numerous sipes provide excellent lateral grip on snow-covered surfaces.